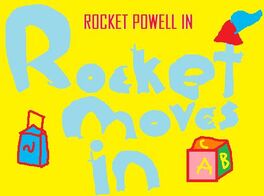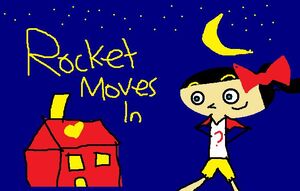 ocket Moves In, is the first episode of Rocket Powell, and is a part of the Rocket Powell Release Day Marathon Special. It'll be featured Amer's Channel, as well the brand new Rocket Powell official facebook page.
Rocket and Her Family, move into a brand new neighbourhood. The Flower Festival was also taking place here.
The Episode begins, as Rocket and Her Family, visits the Apartment for one last time.
A Special Version the ABC Song, will appear here.